BUILDER'S BEAMS AND RSJ'S
WE SUPPLY STRUCTURAL STEEL
EVERYTHING YOU NEED IN STRUCTURAL STEEL, FROM ONE BEAM TO COMPLEX PROJECTS.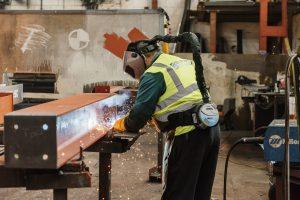 Large Scale Projects / Main Contractor
As a main contractor, your supply chain is crucial to any project success.
At Supersteel we have always understood this, putting your needs at the centre of any issues that arise during a project.
Over the years we have built up a fantastic network of contacts to help with any and all eventualities relating to large structural steel projects and therefore guaranteeing a smoothly run operation, from inception to completion.
If you have a sudden and unexpected problem on site – we've got your back! We will move swiftly and effectively to get you back on track again.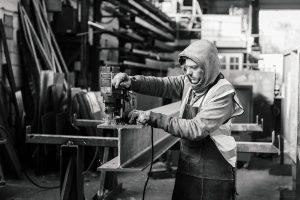 At Supersteel we love working for clients of all sizes, giving the same personalised service that we offer to our bigger customers. We want to support your business and help you flourish.
Any of our sales team can take your orders no matter how small and help you through the process with a few handy tips that can hopefully save you money and time.
Send us your drawings for a free quote or just pop in.
WHAT OUR CUSTOMERS HAVE TO SAY
I LIKE WORKING WITH SUPERSTEEL. THEY ARE VERY SUPPORTIVE AND HELPFUL. THEY ATTEND ALL MY PROJECTS AND ASSIST IN THE IMPLEMENTION OF THE STRUCTURAL STEELS, OFFERING UP USEFUL IDEAS AND INSIGHTS. THEY ALWAYS DELIVER WHEN THEY SAY THEY WILL SO I LOOK UPON THEM AS AS AN INVALAUABLE PARTNER – Build Wise LLP